The Club Committee is formed of volunteer members of the club, elected at the Club's AGM, normally held in February. If you want to stand for one of the roles, ensure you contact the Secretary ahead of the AGM.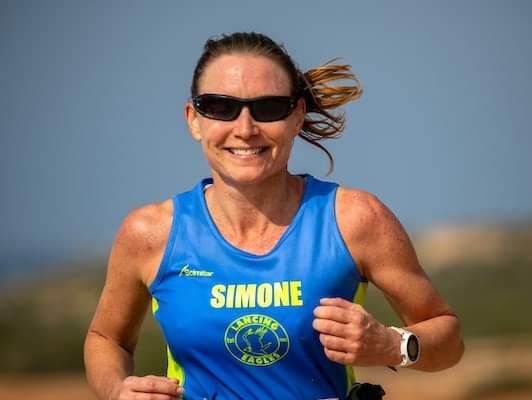 Simone got the running bug in 2014 through a 100 day charity running challenge and joined LERC in 2016. She enjoys all sorts of challenges from 5k to marathons and loves volunteering at running events.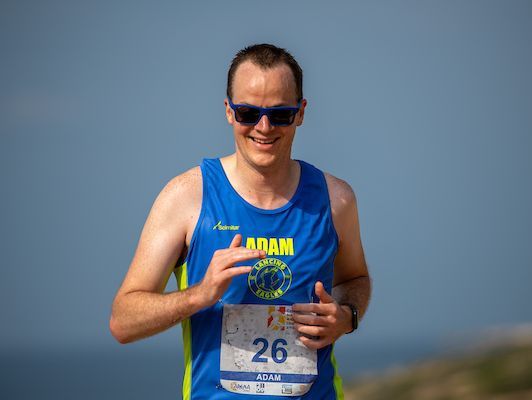 Adam started running in 2018. He often leads group 1 on training nights and can usually be found volunteering at Lancing Beach Green Park Run on Saturday mornings.
Honorary Club President (David Clubb)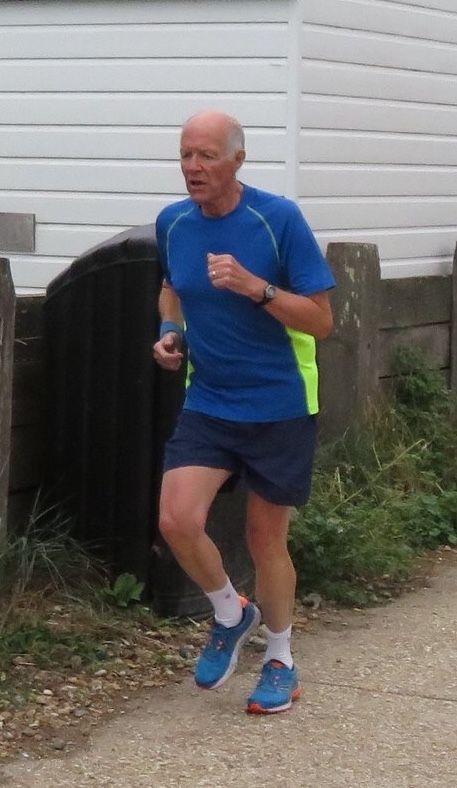 David was a devoted member of Lancing Eagles for many years, running the club as Chair and a run leader. David continues to be a regular and a very active member, both at Club nights and the WSFRL.
Communications (Lloyd Meheux)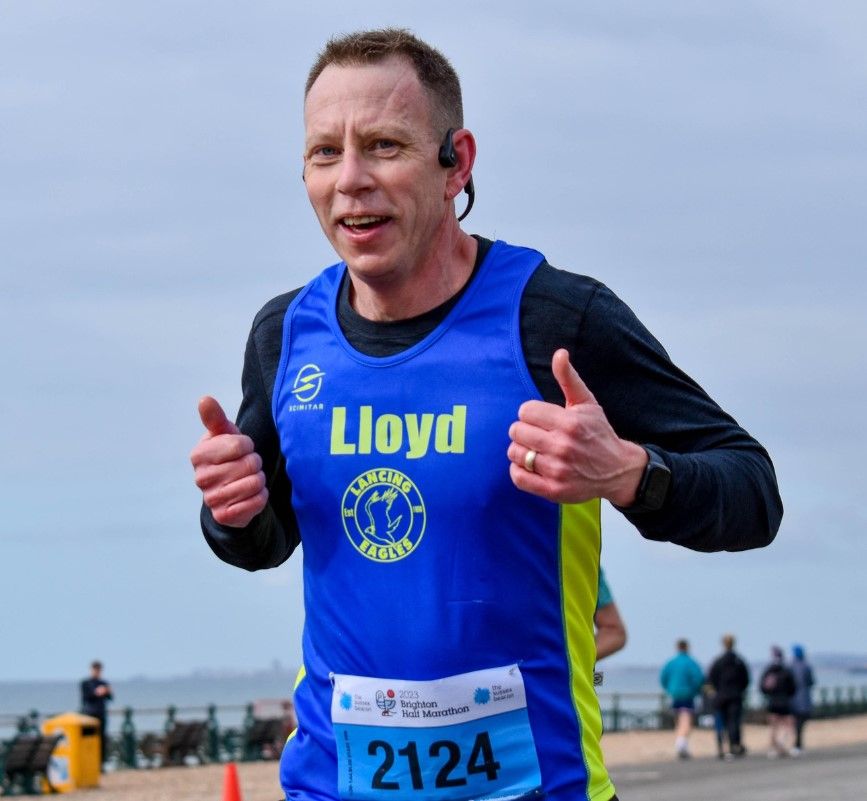 Lloyd started running in his 40's when he entered a 5k colour run through work. Which was so rewarding a 5k turned into 10k, into a half marathon, into a marathon and then a double marathon!
Manager of leaders & training (Paul Hill)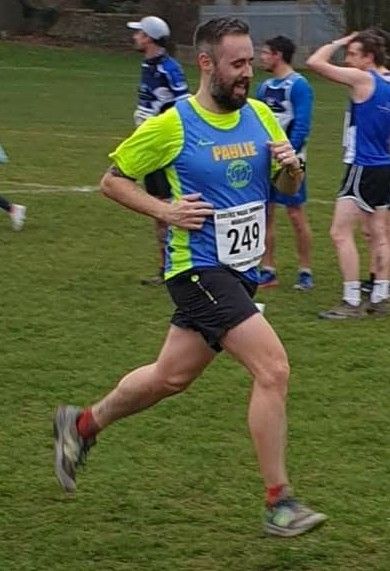 Paul started running about 12 years ago as a cheap way to keep fit and then immediately got hooked! Half marathon is probably his favourite distance but he's also had a few goes at the marathon - there's definitely unfinished business there! Paul joined the Eagles in 2018 and is also the Steepdown Secretary.
Steepdown Race Director (Burton Munday)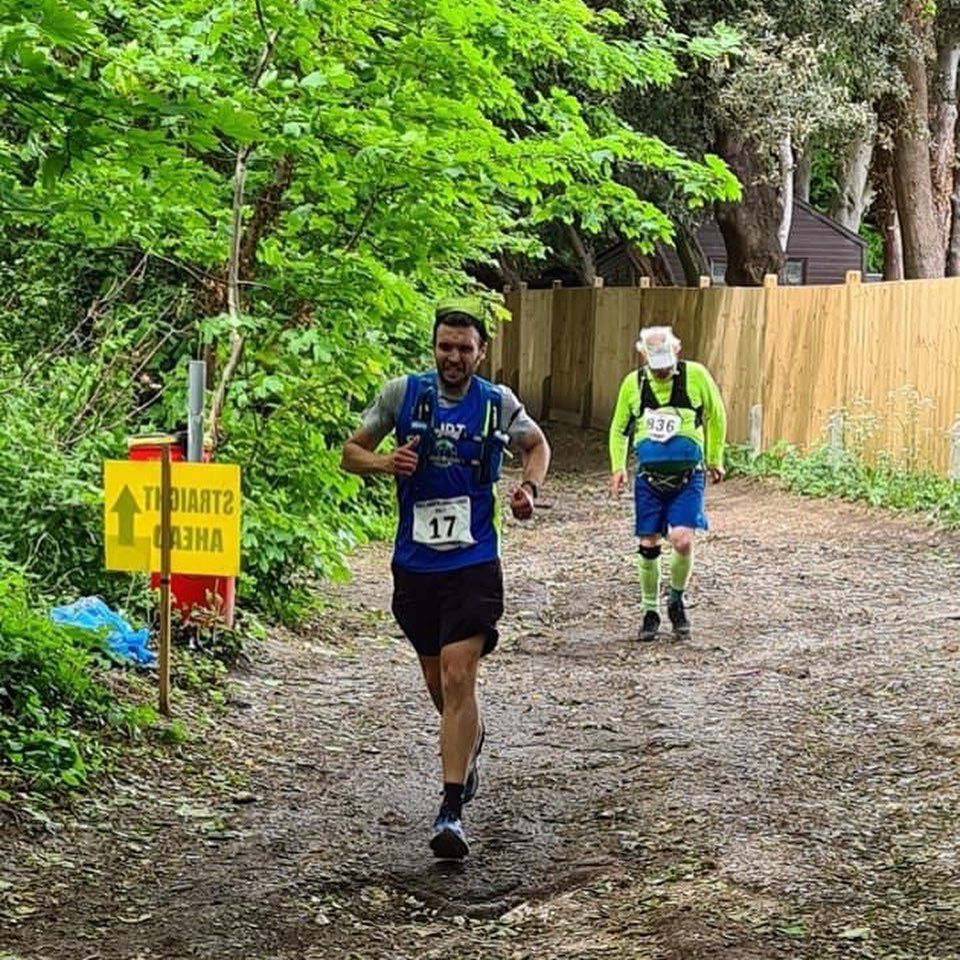 Having run on and off for several years, Burton began running regularly during lockdown and joined Lancing Eagles soon after in the hope of making some new friends who shared the same hobby. Burton is now one of our Run Leaders and can be found leading runs with groups 1 to 3.
Welfare Officer (Guido Tapia)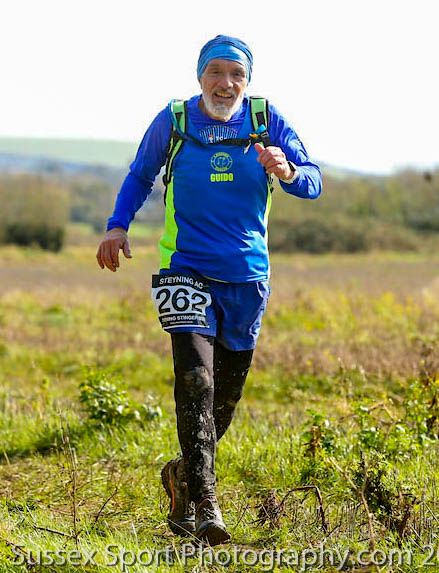 Guido started running at the age of 63 to lose some weight and gradually increased the distance. Before he knew it, he was running a Half Marathon. Guido has since completed 16 half marathons and as many marathons, including London, New York, Berlin, Boston, The Great Wall of China and the North Pole.
Merchandise (Judy Little)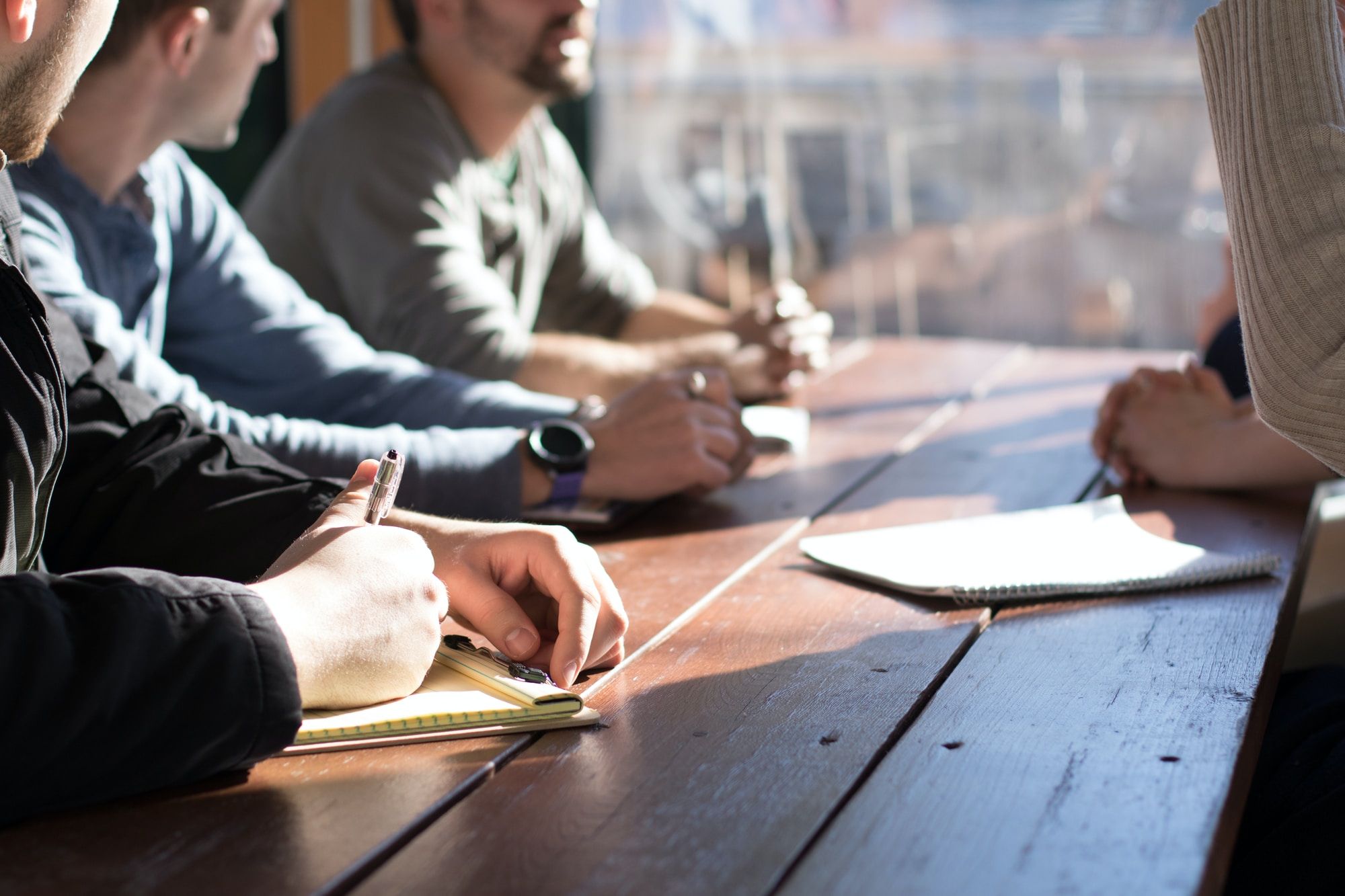 Judy joined the club at the inaugural meeting in 1986 and has remained a member with various roles on the committee ever since. In her running days, Judy participated in 5 mile races, 10Ks and half marathons but is now mainly encouraging members to enter the WSFRL races in her role as WSFRL Secretary.
Welfare Officer (Sarah Lowden)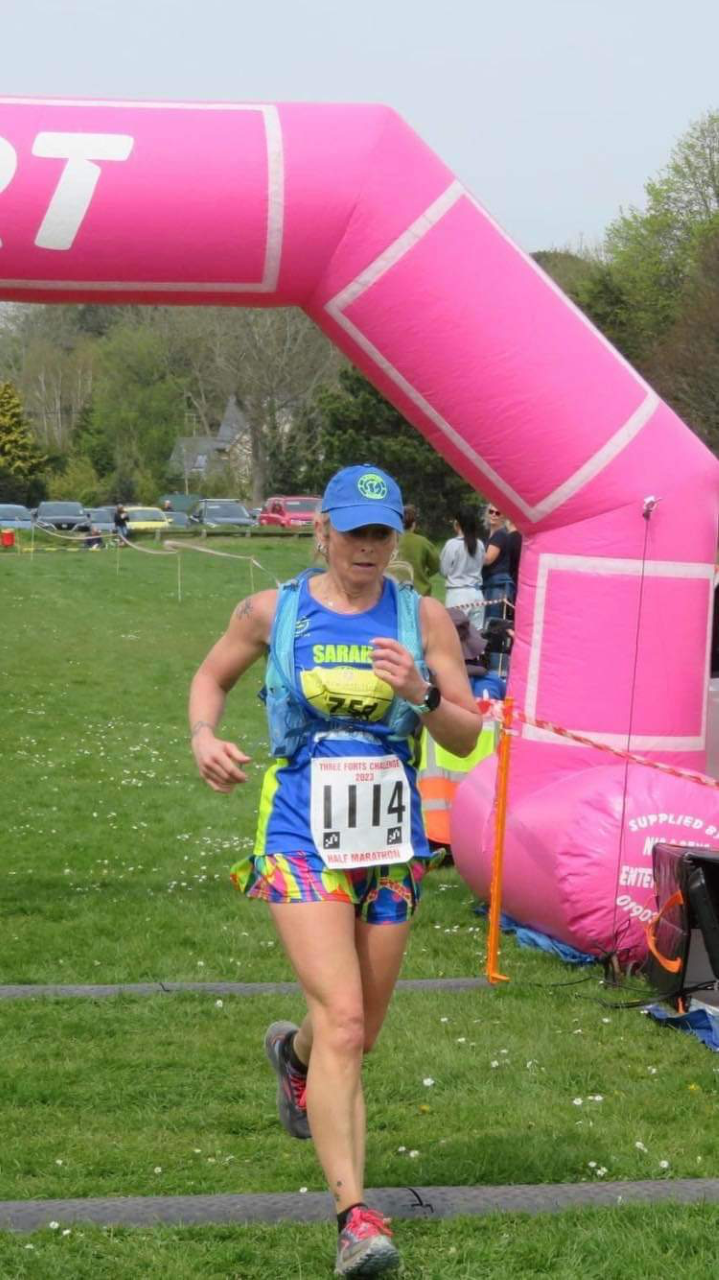 Sarah took up running for the first time since her school days in 2013. Since then she has completed 51 half marathons, 7 marathons and other distances. She is always up for a challenge! She joined Lancing Eagles in 2017 and first became the club Welfare Officer in 2021.
Membership Secretary (Nik Barter)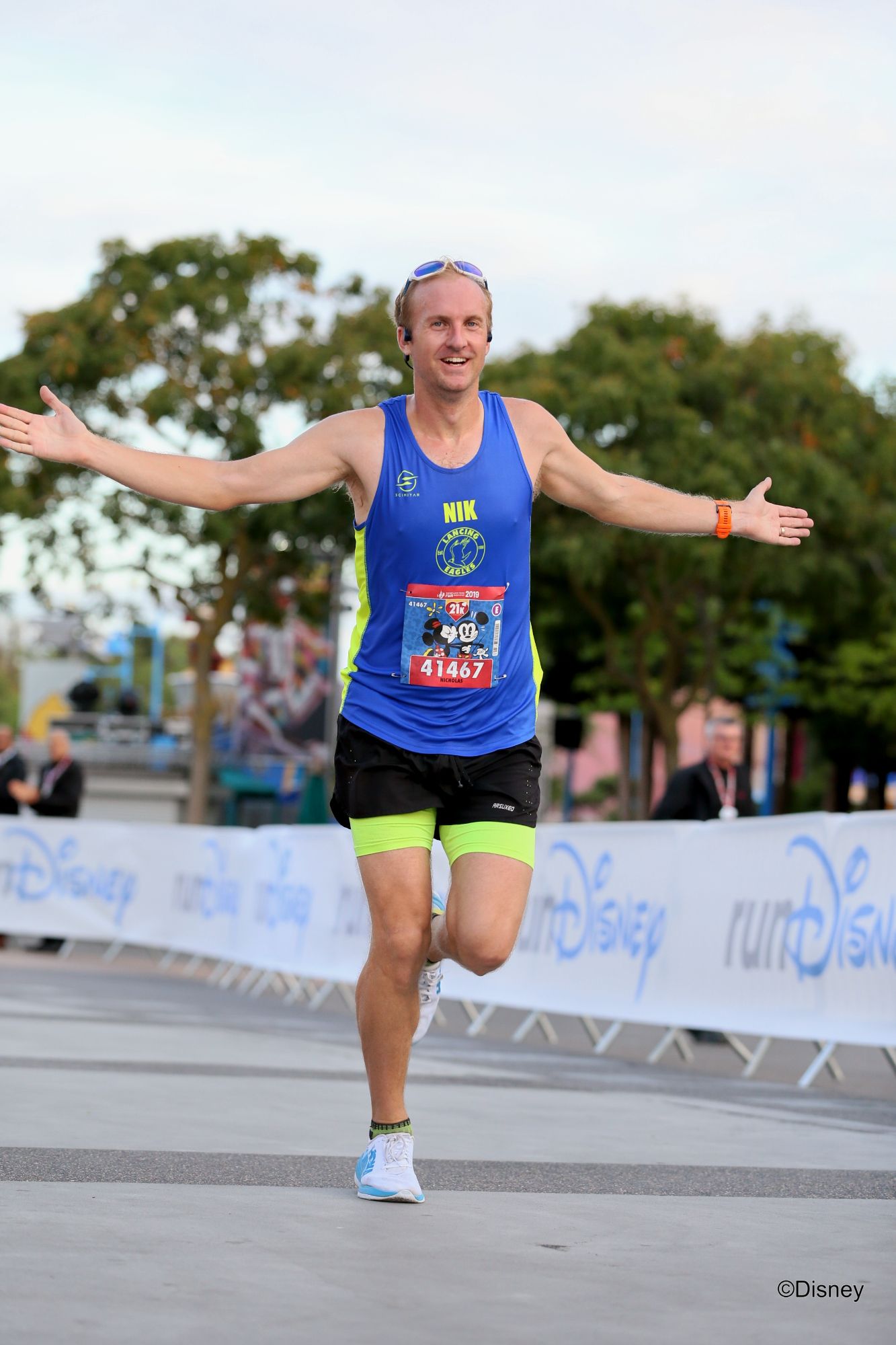 Nik started running in 2016 as a bet in a pub, but then picked it up properly, joining the club in 2018 and has run 40+ marathons and ultra-marathons. Nik maintains the membership database and is often the first point of contact for new club members.
Secretary (Trudy Niblett)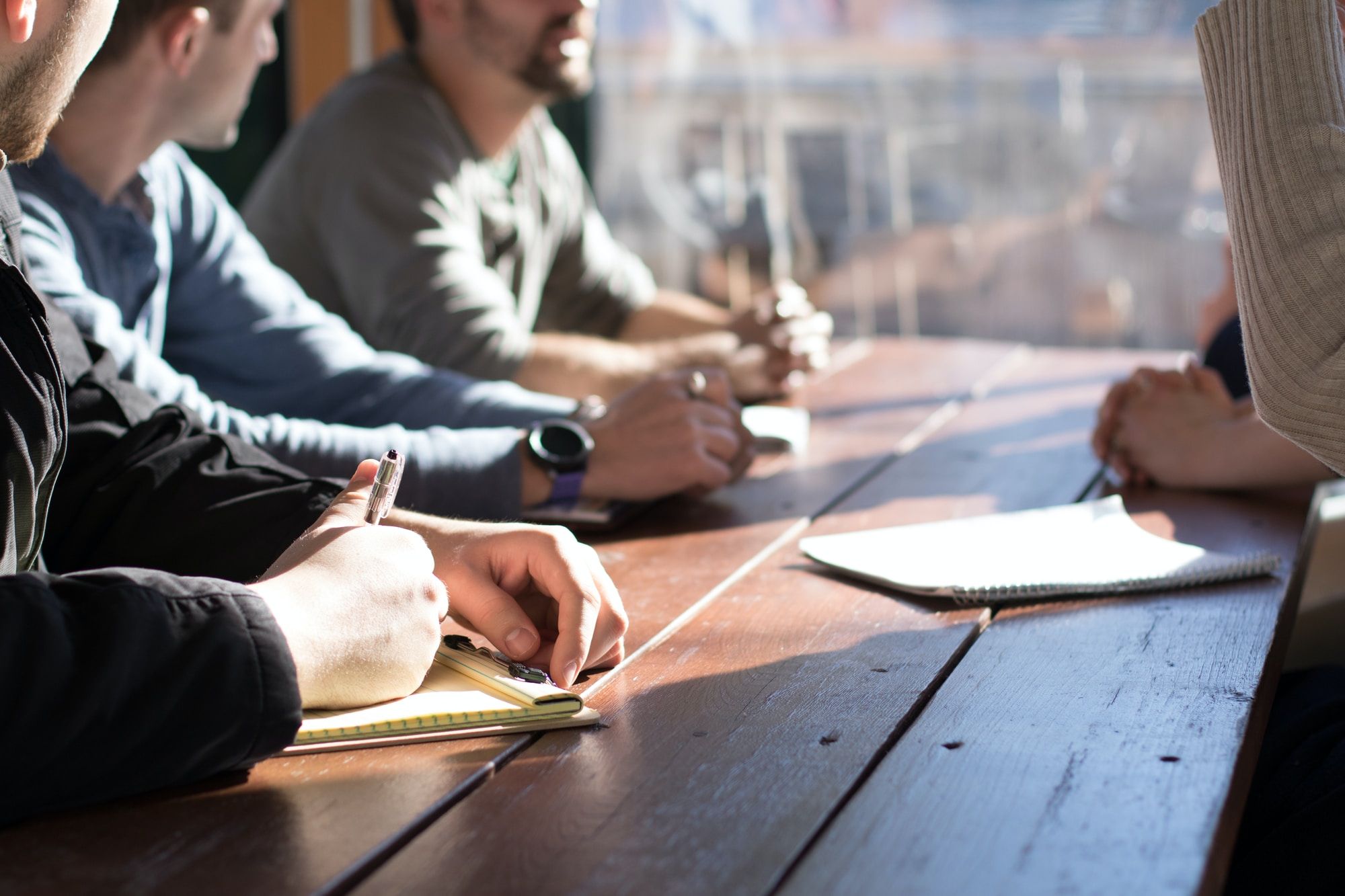 Trudy began running at the age of 40 after deciding that a half marathon was an excellent idea and joined Lancing Eagles in 2021. Running has become a great way to keep fit and Wednesday evenings with the Lancing Eagles are a highlight of the working week.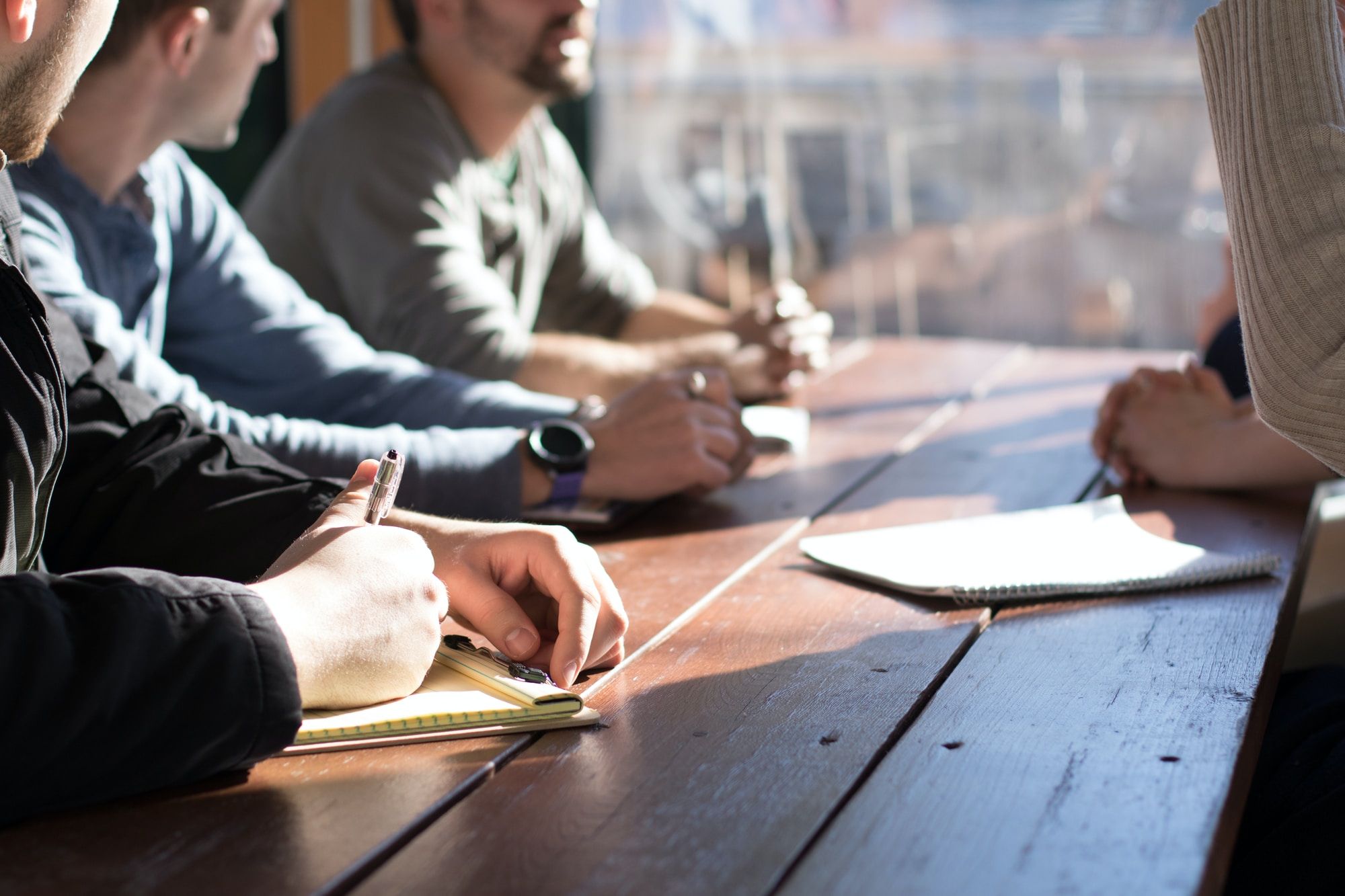 Chris started running in the early 1990's and joined the club in 1992. He has held a number of roles within the club and was one of the original run leaders until recently..
WSFRL Rep (Josh Cable)

West Sussex Fun Run League and race liaison