The Club Committee is formed of volunteer members of the club that are elected at the Club's AGM, normally held in February.
If you need to reach the committee, you can contact them at lancing-eagles-committee-AT-googlegroups.com.
If you want to stand for one of the roles, ensure you contact the Secretary ahead of the AGM.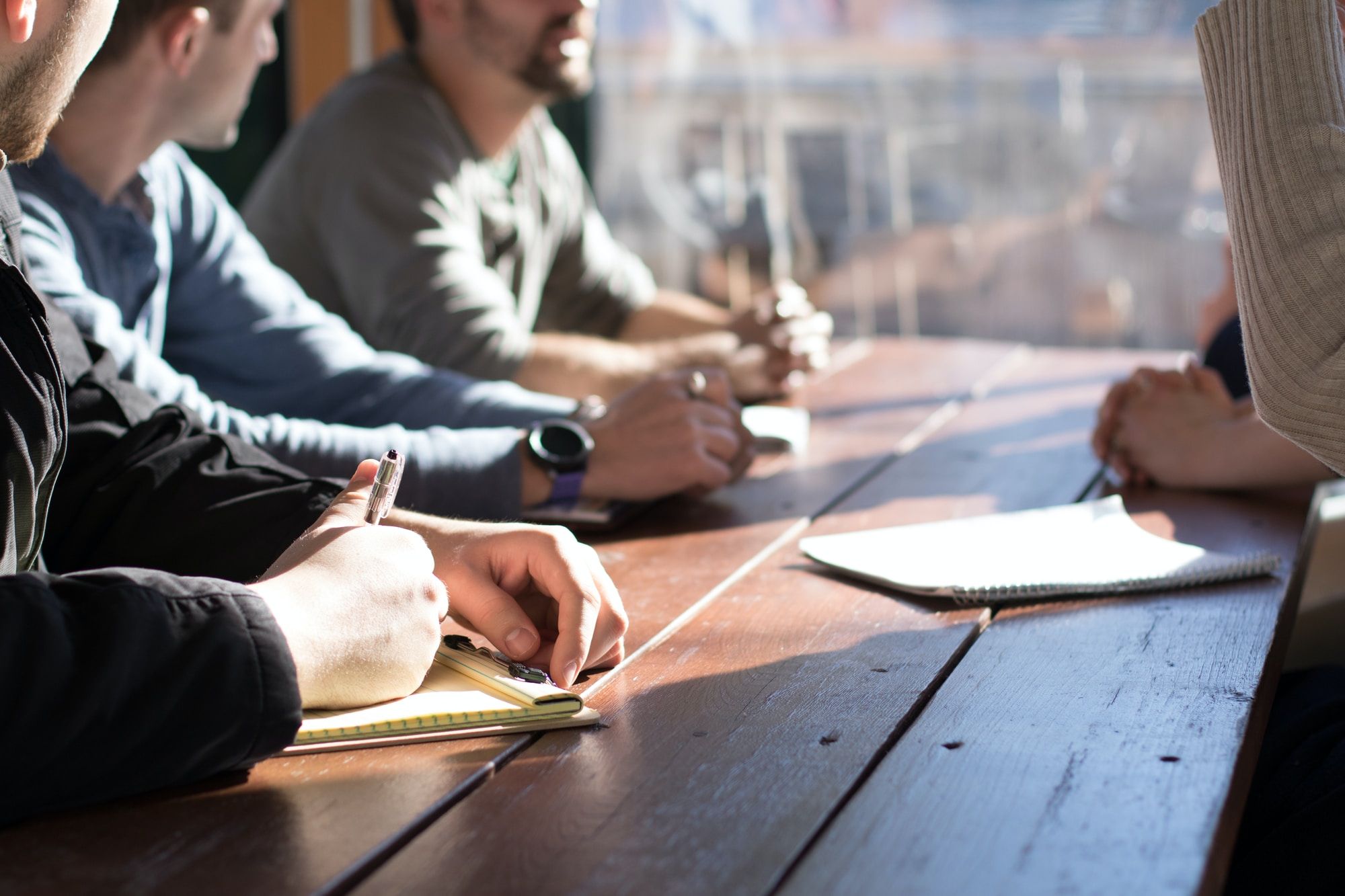 Chair ('20: Simone Cuthbert) and Vice Chair ('20: Julian Cosson)
The Chair and Vice Chair of the Club facilitate the running of the club and support the Committee in delivering their roles.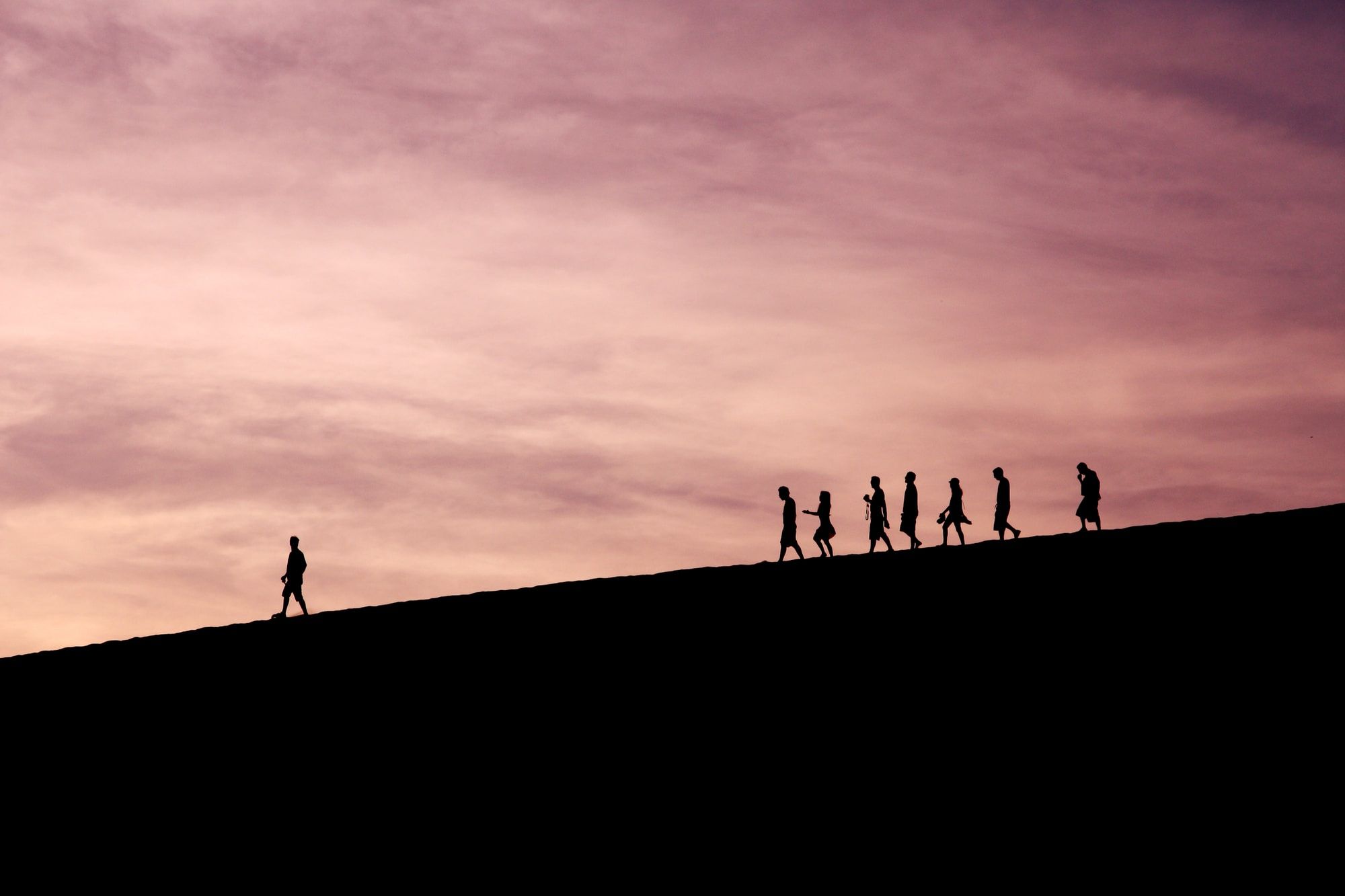 Secretary ('20: Lisa Oliver)
The Club Secretary coordinates and manages the committee meetings and AGM.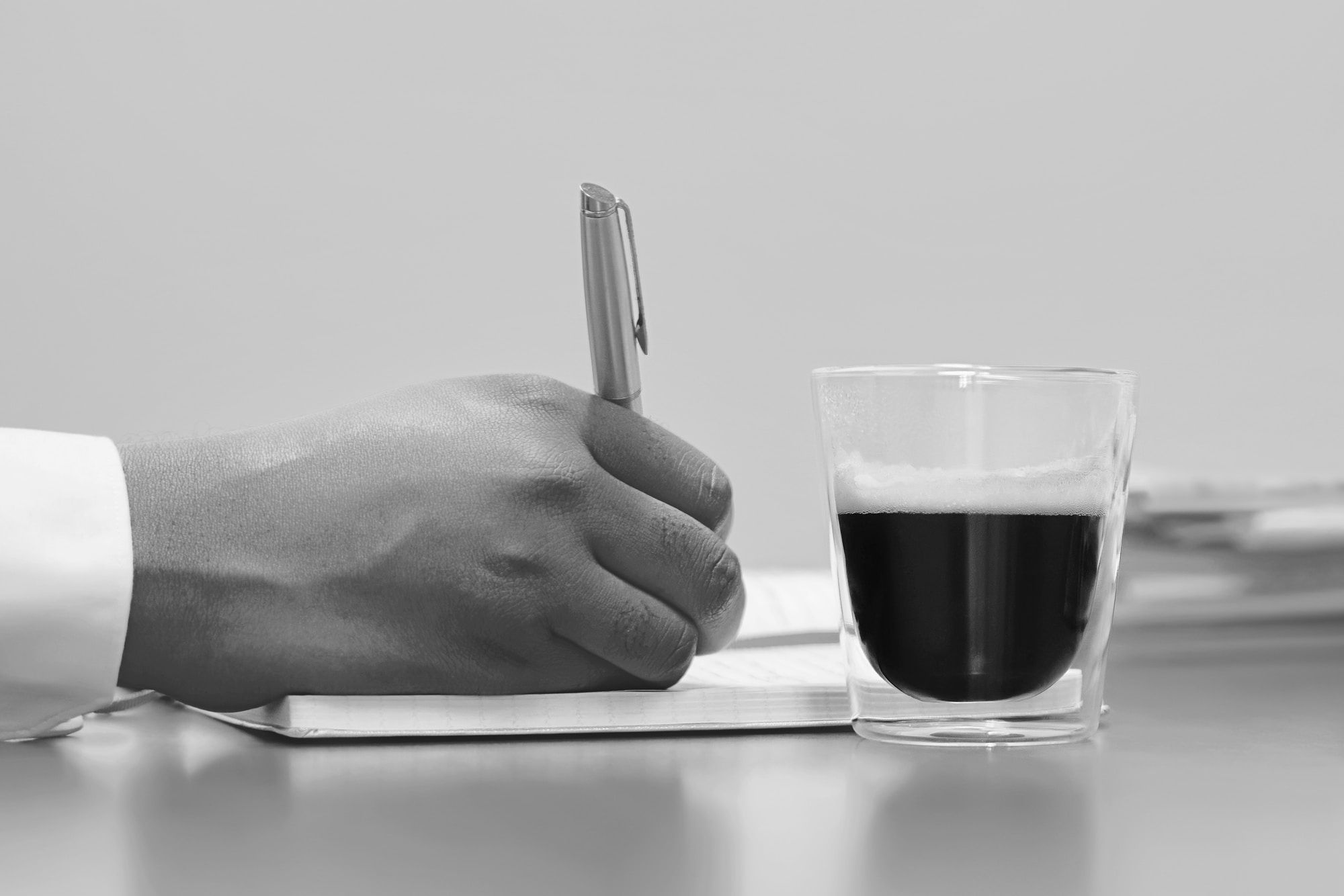 Treasurer ('20: John Hardy)
The Treasurer of the Club is responsibile for the finances and "books"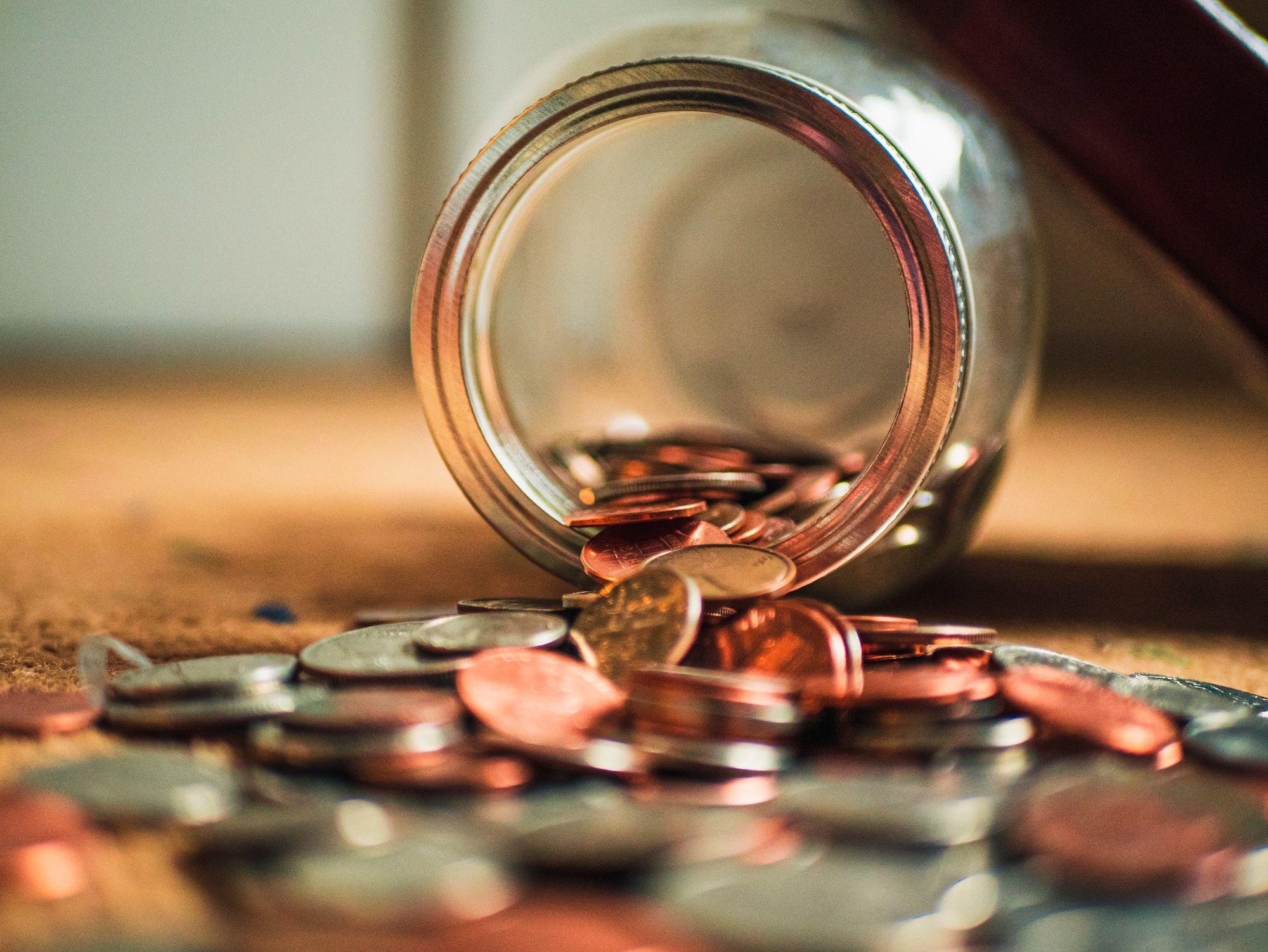 Communications ('20: Adam Collard)


Website, Facebook, Strava, e-mail lists etc.

EA Rep ('20: Chris Hayes)

England Athletics liaison

Members ('20: Elaine Rousseau)

Maintains membership database and onboards new club members

WSFRL Rep ('20: Josh Cable)

West Sussex Fun Run League liaison

Welfare ('20: Clair Ramsden and Vicki Slaughter)
Steepdown Secretary ('20: Judy Little)

Steepdown Challenge is our annual fun run league race.

Honourary President (David Clubb)