Welcome
Normal runs are on Wednesday evenings meeting at 18:30 in the Impulse Leisure Lancing Manor cafe.

STOP PRESS: Training runs on Wednesday evenings are cancelled in line with COVID-19 guidance.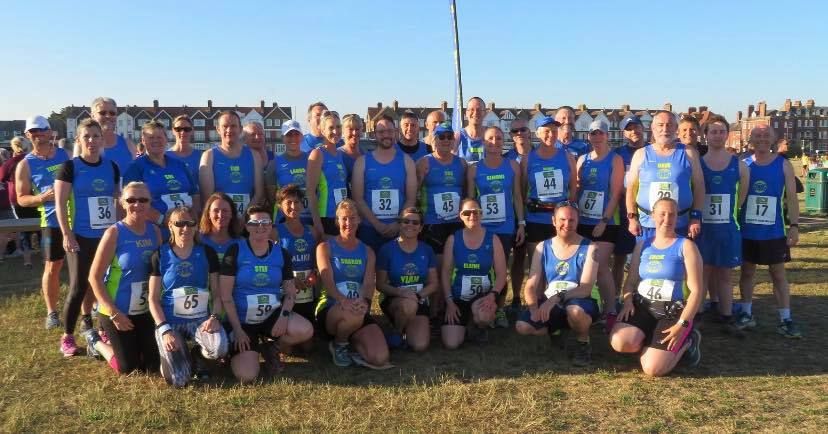 Introduction
Lancing Eagles is a small friendly informal democratic club catering for runners of all standards formed in 1986. Its purpose is to support runners whether they are running for fun or are interested in competing in races for cross country or road racing. Lancing Eagles is affiliated to Sport England and West Sussex Fun Run League.
Find out more about the club here
Membership Details:
Club Membership £15 (or £10 if paid before 30 April) - Membership Form
New members joining this year pay a discounted price of £10
England Athletics Affiliation: £15